We Help Brands To Reach Excellence !
360DigiTMG has strategised to focus on emerging trends & technologies and has special emphasis on corporate market in the space of emerging technologies such as Big Data Analytics, Machine Learning, Data Science, Artificial Intelligence (AI), Deep Learning, Industrial Revolution (IR 4.0), Blockchain, Augmented Reality (AR), Virtual Reality (VR), Internet of Things (IoT), Robotic Process Automation (RPA), Amazon Web Services (Cloud Computing), Microsoft Azure, Google Cloud Platform (GCP), Data Visualization (Business Intelligence), Tableau, Microsoft Power BI, Qlik, Cyber Security, Digital Marketing, Risk Management, Quality Management, Agile Methodology and Project Management.
360DigiTMG, which is specialised in providing corporate trainings, shall supply the talent and all relevant human capital to meet the growing client base and has successfully trained 5000 plus professionals from Fortune 500 companies including the likes of HPE, CSC, Times Inc, All Scripts, Amazon, IBM, etc.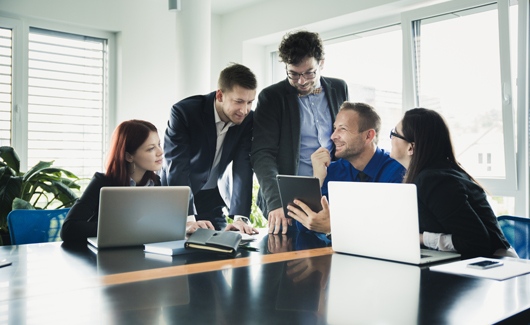 Provide the best-in-class consulting services to the clients of various domains
Focus on client needs in all of our engagements and make customized curriculums
Provide quality training and service that is far above the industry baselines
Proactive to external changes so as to remain one step ahead
Deliver in the most ethical manner with zero tolerance to mala fide practices within and outside the organization
Continually evaluate and improve programs and services
Domain Analytics
Stay tuned to changing job requirements. Get future-ready with our exclusive range of domain-specific analytics courses