Data is your undiscovered treasure chest. Mine it and get deep insights into your customers' preferences and their purchase patterns. From these you can infer niche customer requirements on the basis of which you can launch a product, service or an add-on feature to propel you ahead of your competitors.
Analytics is also the go-to high impact marketing tool today. It can help segment and define your target customers. It enables you to arrive at appropriate messaging to connect with customers across various touchpoints. Understanding, interpreting and analysing data can help you arrive at the right strategies – every step of the way. And this is what our one-day session is all about.
Workshop on
Customer Analytics
Data-Driven 360 Degree View for New Product Launch
Course objective
Using data and customer analytics to conceive new products and their marketing strategies. There are plenty of data sources available - both structured and unstructured. How can you use this to your advantage and get a 360 degree view of your customer preferences?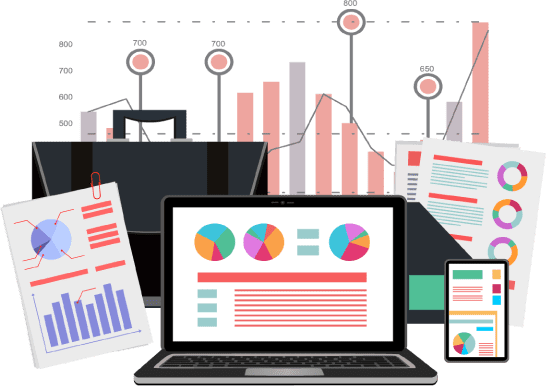 What will you learn in this workshop?
Marketing challenges through analytical techniques
Need for segmentation and precise messaging and targeting
Leveraging analytics to design new products
Product positioning that offers effective results and returns
Product pricing that is beneficial to both the customer and you
Analyzing new product entry into competitive markets and assessing future growth prospects
Methodology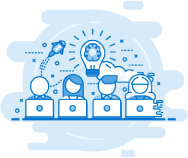 Scientifically planned interactive sessions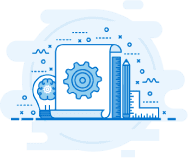 Hands-on activities where participants will implement their theoretical learning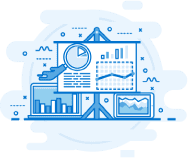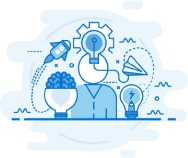 Experienced instructors who are consultants for top-notch companies across the globe
Key modules
Need-based Segmentation
Segment Targeting Approaches
Perceptual Mapping
Product Positioning
Preference Mapping
Conjoint Analysis for Product Design
Value Extraction by Decision Calculus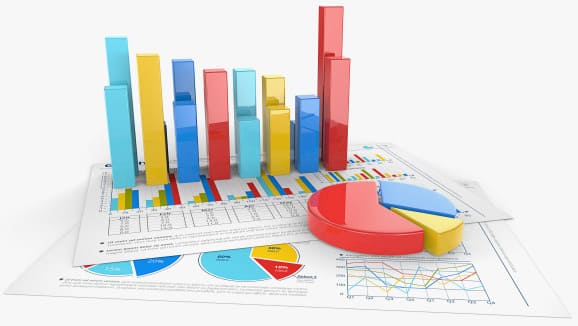 Speaker's Profile
Bharani Kumar D
Director - Innodatatics INC., USA
Research in Analytics, Deep Learning, Industrial Revolution 4.0 & IoT
Credentials
Alumnus of Indian school of business & Indian Institute of Technology with over 14+ years of industry experience
8 years of extensive experience in Training
Successfully delivered 40+ Big Data & Analytics engagements
Trained over 4000+ professionals across the globe
Professional Certification
Project Management Professional – PMP (ID: 1316862)
PMI-ACP (Agile Certified Practitioner) (ID: 1572962)
Agile Project Management Foundation & Practitioner from APMG
Lean Six Sigma Master Black Belt
Tableau Certified Associate
PMI-RMP (Risk Management Professional) (ID: 1579033)
ITIL (3.0)
Certified Scrum Practitioner – CSP
Certified Auditor
Work Experience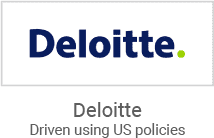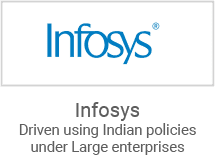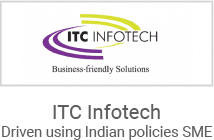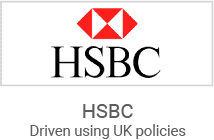 Who should attend this workshop?
Get more details about this workshop