Professional Course in Data Analytics
In Collaboration with
Data Analytics course empowers you with all the needed skills and trends to lead the changing world. Showcase your Data Analytics skills and make yourself hireable by the top employers.
96%
of participants who met the conditions got placed
98%
Program Completion Rate
Tools Covered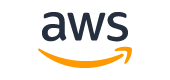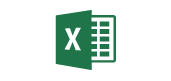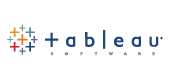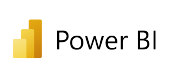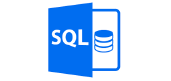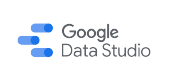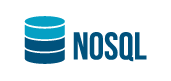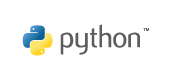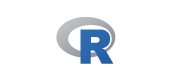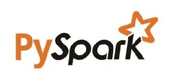 Industry Masterclass by 20+ Years of Industry Experts
Big Data Analytics
PySpark
Cloud Data Analytics
Google Studio
Certificate from Industry Leaders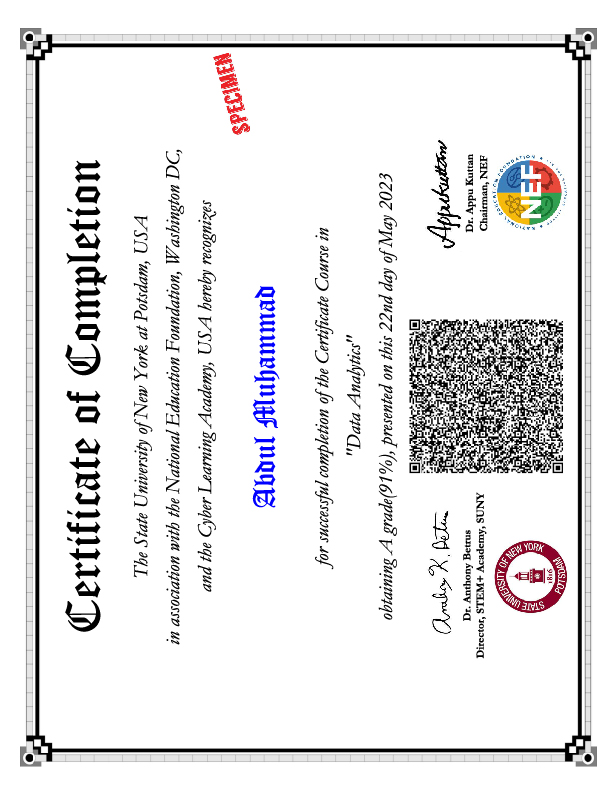 In terms of providing cognitive approaches and consulting services, SUNY is a pioneer.
SUNY invests $6 billion yearly in development and research and has long-standing expertise in data sciences and artificial intelligence.
The goal of 360DigiTMG's partnership with SUNY is to help introduce learners in order integrated blended educational experiences with the aid of our well designed, globally recognised curriculum.
Specialist trainers – highly experienced industry experts and professors from premier engineering and B-schools.
Reputed institute – carries a legacy of training 20,000+ professionals and 10,000+ students from across the globe.
Certifications demonstrate your commitment to the profession and motivation to learn. Instill employer's confidence in you and catch the attention of recruiters with these certificates.
Virtual Instructor-led Training (VILT)
Live online classes - weekends & weekdays
365 days of access to online classes
Avail Monthly EMI At Zero Interest Rate
Lifetime validity for LMS acces
20+ live hours of industry Master classes from leading academicians and faculty from FT top 20 universities
Career support services
Next Batch: 5th December: Weekday
View Schedule
INR 90,000+Tax INR 60,000+Tax
As low as INR 5,000/month
Professional Data Analytics Training
360DigiTMG Professional Data Analytics course equips you with a clear understanding of data processing tools like Excel, SQL/NoSQL, and Data Visualization tools like Tableau and PowerBI. While SQL/NoSQL is used to work with the data stored in the Database Management software, Tableau and PowerBI are used in analyzing it and presenting visual stories to end-users. Concepts such as Data Preparation, Data Cleansing, and Exploratory Data Analysis are explored in detail. Influential concepts like Data Mining of Structured (RDBMS) and Unstructured (Big Data) data, with the aid of real-life examples, are illustrated. Advanced Excel aids in data proficiency concepts and it will help to reduce working hours.
Professional Data Analytics Training Learning Outcomes
The course is designed keeping in mind all the latest market trends and it aims at equipping you with all the tools and techniques to handle huge data sets via Data Analytics. Course participants will get to assess the applications of these technologies that are used in storing and processing huge amounts of data. Each module is intensely designed to cover all the important concepts and to analyze structured and unstructured data, building visual stories using Tableau and or PowerBI capabilities. Professional Data Analytics Course is ideal for professionals who want to acquire in-depth knowledge of daily used Data frameworks. The six-month Data Analytics training will cover essential tools like SQL, NoSQL, Tableau, PowerBI, and Advanced Excel concepts. Students will learn to store, retrieve, manipulate, and analyze large datasets stored in Database management systems like relational database management systems or document-based database systems. The course contains multiple applied case studies that enable the participants to solve complex business problems improving profitability in their companies.
Work with various data generation sources
Perform load, retrieve, update, and delete the data in RDBMS
Analyse Structured and Unstructured data using different SQL and NoSQL queries
Develop an understanding of row-oriented and document-based database systems
Apply data-driven, visual insights for business decisions
Build dashboards and reports for day-to-day applicability
Develop live reports from streaming data to take proactive business decisions
Use Advanced Excel concepts to represent data for easy understanding
Block Your Time
200+ hours
Classroom Sessions
Who Should Sign Up?
IT Engineers
Data and Analytics Manager
Business Analysts
Data Engineers
Banking and Finance Analysts
Marketing Managers
Supply Chain Professionals
HR Managers
Professional Data Analytics Course Syllabus
Python
Tableau
PowerBI
Excel
SQL
Google Looker Studio
AWS Data Analytics Speciality
SUNY University Syllabus
Data Analytics Panel of Coaches
Professional Data Analytics Trends in India
Data Analytics is rapidly growing in India with internet penetration. With massive data generated online, there is a huge potential that this data can be used to solve challenges and make profitable and learned decisions for organizations. This led to a huge demand for Data Analytics professionals and companies are offering a 20 percent hike to the Data Analysts. India is currently among the top 10 countries in Data Analytics and has around 600 firms. The Big Data Analytics market in India is worth $ 2 Billion and is tipped to reach $ 16 Billion by 2025.
In 2025, India will have a 32 percent share of global markets. India contributes to over 6% of the Data Analytics job openings worldwide. Currently, there are approximately 97000 jobs open in India 24% of which are clustered around Bengaluru. India and Mumbai are also emerging hotspots for job seekers in the data analytics landscape in India. A Senior Data Analyst in India normally possesses 4 years plus experience. The minimum salary of a senior data analyst is around Rs. 6.5 lacs and the maximum Rs.11.8 lacs. A Junior Data Analyst (727 openings) garners a minimum of Rs. 4.0 lacs and a maximum of Rs.10 lacs.
How we prepare You
Additional assignments of over 80+ hours

Live Free Webinars

Resume and LinkedIn Review Sessions

Lifetime LMS Access

24/7 support
Job placements in Data Analytics fields

Complimentary Courses

Unlimited Mock Interview and Quiz Session

Hands-on experience in a live project

Offline Hiring Events
Call us Today!
+91 9989994319
Recommended Programmes
2064 Learners
3021 Learners
2915 Learners
"AI to contribute $16.1 trillion to the global economy by 2030. With 133 million more engaging, less repetitive jobs AI to change the workforce." - (Source). Data Science with Artificial Intelligence (AI) is a revolution in the business industry.. AI is potentially being adopted in automating many jobs leading to higher productivity, less cost, and extensible solutions. It is reported by PWC in a publication that about 50% of human jobs will be taken away by the AI in the next 5 years.
There is already a huge demand for AI specialists and this demand will be exponentially growing in the future. In the past few years, careers in AI have boosted concerning the demands of industries that are digitally transformed. The report of 2018 states that the requirements for AI skills have drastically doubled in the last three years, with job openings in the domain up to 119%.
FAQs for Professional Data Analytics

Why are Analytics Internships important for professionals?
Internships are an ideal way to kick-start a career in any sector. However, for professionals to work in data-driven analytics, it is also beneficial to have relevant experience and knowledge of the domain. Therefore, an internship in analytics would be a potent add-on to starting a career in data analytics. You will get familiar with the latest data science tools and technologies and gain experience working on industry-level projects, which will ultimately help you advance in your career.

What will be the salaries for Data Analytics in India?
Salary for any field depends on your training, skills, and experience, and the same with the Data Analytics field. Freshers might have a basic pay of around INR 67,000 per month, and experienced will have a minimum salary of INR 1,05,000 - 1,57,000. The salary in India depends on your country and the training institute you have certified. Japanese or Indians get a handsome salary, the same for local Indians.

How to get jobs in the Data Stream industry through 360digiTMG?
A data scientist's work is intellectually challenging, technologically advanced, and rewarding. Those considering data science for their career tune in to 360digiTMG course training. All you need to do is start enroll in your subject, take classes, complete assignments, accomplish the final project, and get certification to build your resume. Then, start applying for the jobs with the skills gained by us. Therefore, the job is assured!

What will be the career track for Analytics?
Becoming a data analyst is a stellar career option if you're looking for something stable and long-term. Depending on your goals and objectives, you could advance into data science, management, consulting, or a more specialized data career. As a data analyst, you can make a high salary and work in various areas, including food, technology, business, the environment, and the public sector. You can build a long and successful career in this field with the relevant skills and training.
Talk to your program advisors today!
Get your profile reviewed