Construction companies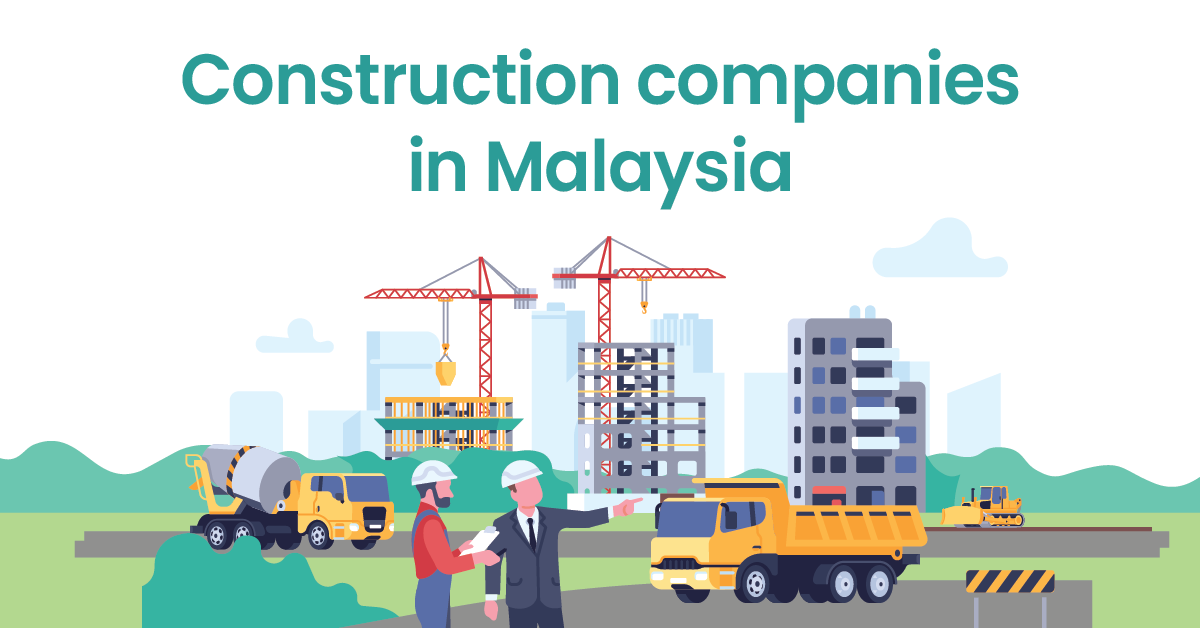 These are just a few examples of notable construction companies in Malaysia. It's worth noting that the construction industry in Malaysia is quite diverse and competitive, with many other companies operating in the market.
You may also like...
In this blog, Keras Tuner, an open-source library created by the TensorFlow team, is tailored for optimizing hyperparameters in Keras models..
Seasonality is a fundamental concept in various fields, from finance and economics to marketing and agriculture. It represents recurring patterns or trends that follow a specific time-based cycle.
In this blog, Exploratory Data Analysis (EDA) serves as a fundamental and essential step in the data analysis process..