India will become a semiconductor hub soon!!!!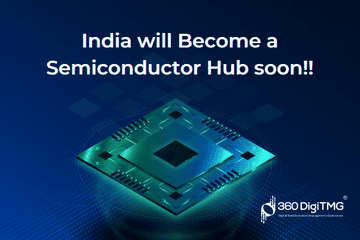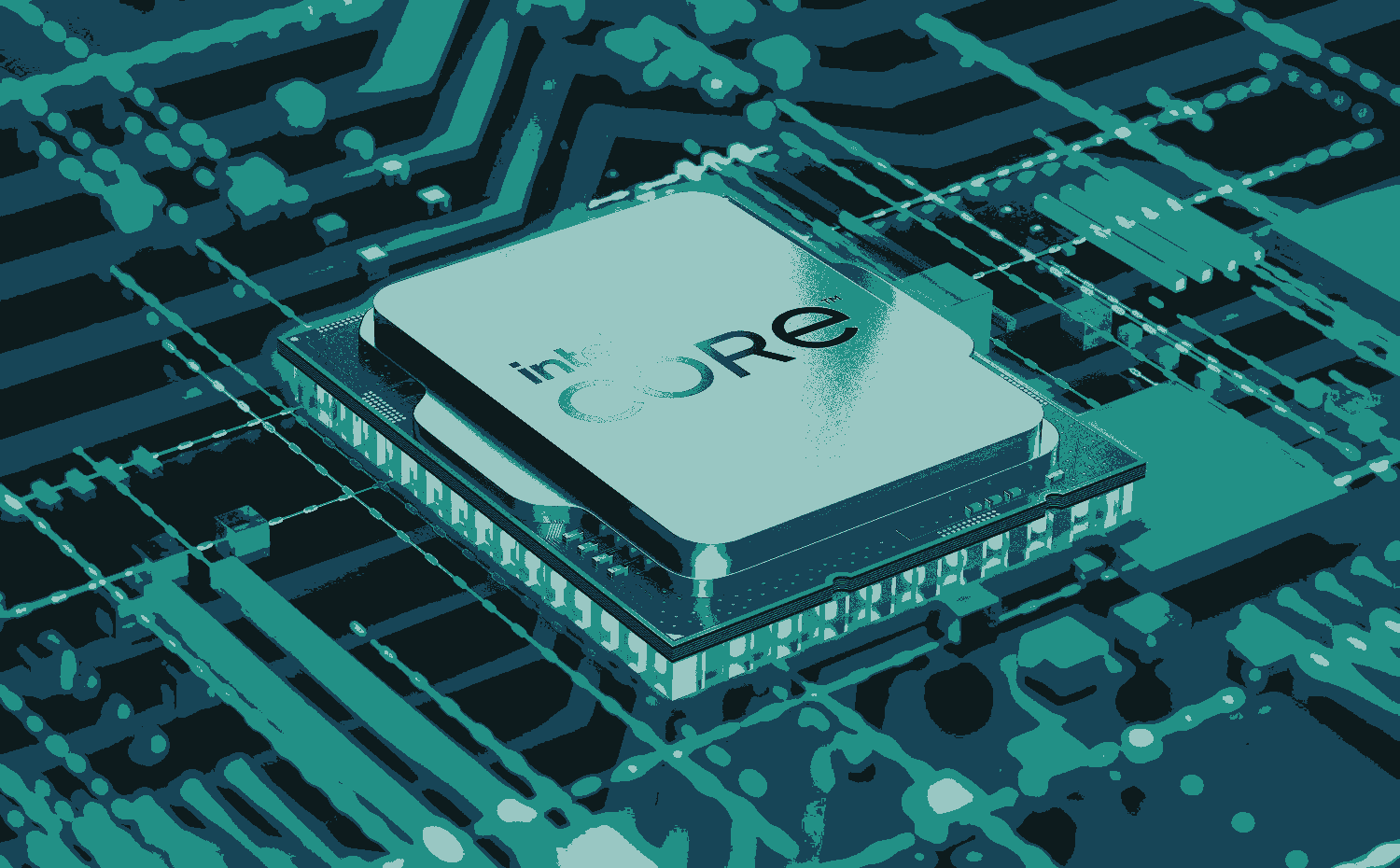 International Semiconductor Consortium International Semiconductor Consortium is the full name of ISMC. It's a partnership between Israel's Tower Semiconductor and Abu Dhabi's Next Orbit Ventures. Intel is poised to pay $5.4 billion to acquire the latter.
We should be happy to learn that a 3 billion USD Memorandum of Understanding has been inked between the regime and the consortium.
The government's goal of increasing semiconductor production in India may go a long way towards making the nation a global hub for electronics products, in addition to creating employment and luring investments from leading companies across the world.
Unquestionably, India will benefit strategically from this initiative, particularly given the current global semiconductor scarcity.
In the past, India never even attempted to increase domestic semiconductor manufacture or even just professed interest in doing so.
The PLI programme (manufacturing Linked programme) to boost semiconductor manufacturing would bring in large investments and create an outsized number of employment, helping the nation reduce its reliance on imports.
This marked a new beginning in the production of chips and resulted in the establishment of 35,000 specialised positions, excluding 1 lakh prospects for indirect employment.
The proposed 65-nanometer analogue semiconductor manufacturing unit by ISMC is expected to employ 1,500 workers directly over a seven-year period, according to the regime, which also noted that 10,000 employments will be produced in the auxiliary ecosystem.
This would encourage the growth of the whole semiconductor ecosystem, from design to manufacture to packaging to testing. It is predicted that the projected facility would give the neighbourhood's. industrialisation a significant boost.
What are these semiconductor chips?
Why are those crucial?
The concept of DS and AI are never new to this world!!
For years back, many scientists and researchers have created many concepts for AI-driven Products. But due to the lack of scope for semiconductor chips, the Compactness of devices never ended up in building a product.
Due to semiconductors manufacturing, we could observe that the size of components is decreasing and capacity is increasing which has taken a forward step and started a new era!
There is no trial for AI-based solutions.
The "heart" of billions of items, including cellphones, data centres, computers, laptops, tablets, smart devices, automobiles, home appliances, life-saving medicinal equipment, agri-tech, ATMs, and more, are semiconductors, thanks to technological innovation in a variety of industries. The list continues.
High-end computing, operation control, processing, storage, input and output management, sensing, wireless networking, and other crucial processes are made possible by them.
These chips are therefore essential to all or any new technologies, including artificial intelligence (AI), quantum computing, enhanced wireless networks, blockchain applications, 5G, Internet of Things (IoT), drones, robots, gaming, and wearables.
Semiconductor chips are relatively cheap components that are essential in the production of contemporary technology goods and components. In a nutshell, semiconductor chips constitute the foundation of modern computation.
Some Facts about semiconductor chips:
*Semiconductors are made primarily using silicon
*All modern tech products and components need semiconductors — from smartphones to vehicles
*Some popular companies that fabricate semiconductor chips are Intel, Samsung, Taiwan Semiconductor Manufacturing Company (TSMC), Broadcom, and Nvidia
*With advancements in technology, semiconductor chips are the backbone of the many essential industries starting from healthcare to agriculture. Click here to learn Data Science Training in Bangalore
*Production of such chips can involve over 1,000 steps and multiple country border crossings
*In terms of chip R&D, the US takes the lead, while Taiwan dominates the semiconductor assembly, packaging, and testing industries. The vast majority of chips sold worldwide are produced in China.
Click here to learn Data Science Course, Data Science Course in Hyderabad, Data Science Course in Bangalore
Data Science Training Institutes in Other Locations
Agra
,
Ahmedabad
,
Amritsar
,
Anand
,
Anantapur
,
Bangalore
,
Bhopal
,
Bhubaneswar
,
Chengalpattu
,
Chennai
,
Cochin
,
Dehradun
,
Malaysia
,
Dombivli
,
Durgapur
,
Ernakulam
,
Erode
,
Gandhinagar
,
Ghaziabad
,
Gorakhpur
,
Gwalior
,
Hebbal
,
Hyderabad
,
Jabalpur
,
Jalandhar
,
Jammu
,
Jamshedpur
,
Jodhpur
,
Khammam
,
Kolhapur
,
Kothrud
,
Ludhiana
,
Madurai
,
Meerut
,
Mohali
,
Moradabad
,
Noida
,
Pimpri
,
Pondicherry
,
Pune
,
Rajkot
,
Ranchi
,
Rohtak
,
Roorkee
,
Rourkela
,
Shimla
,
Shimoga
,
Siliguri
,
Srinagar
,
Thane
,
Thiruvananthapuram
,
Tiruchchirappalli
,
Trichur
,
Udaipur
,
Yelahanka
,
Andhra Pradesh
,
Anna Nagar
,
Bhilai
,
Borivali
,
Calicut
,
Chandigarh
,
Chromepet
,
Coimbatore
,
Dilsukhnagar
,
ECIL
,
Faridabad
,
Greater Warangal
,
Guduvanchery
,
Guntur
,
Gurgaon
,
Guwahati
,
Hoodi
,
Indore
,
Jaipur
,
Kalaburagi
,
Kanpur
,
Kharadi
,
Kochi
,
Kolkata
,
Kompally
,
Lucknow
,
Mangalore
,
Mumbai
,
Mysore
,
Nagpur
,
Nashik
,
Navi Mumbai
,
Patna
,
Porur
,
Raipur
,
Salem
,
Surat
,
Thoraipakkam
,
Trichy
,
Uppal
,
Vadodara
,
Varanasi
,
Vijayawada
,
Vizag
,
Tirunelveli
,
Aurangabad
Navigate to Address
360DigiTMG - Data Science Course, Data Scientist Course Training in Chennai
D.No: C1, No.3, 3rd Floor, State Highway 49A, 330, Rajiv Gandhi Salai, NJK Avenue, Thoraipakkam, Tamil Nadu 600097
1800-212-654-321