F&B companies
There are numerous food and beverage (F&B) companies in Malaysia, ranging from local businesses to international chains. These are just a few examples of the many F&B companies operating in Malaysia. The country's diverse culinary scene is home to numerous local, regional, and international food establishments, catering to a wide range of tastes and preferences. These additional examples showcase the diverse range of F&B companies in Malaysia, offering various cuisines and dining experiences to cater to different preferences.
You may also like...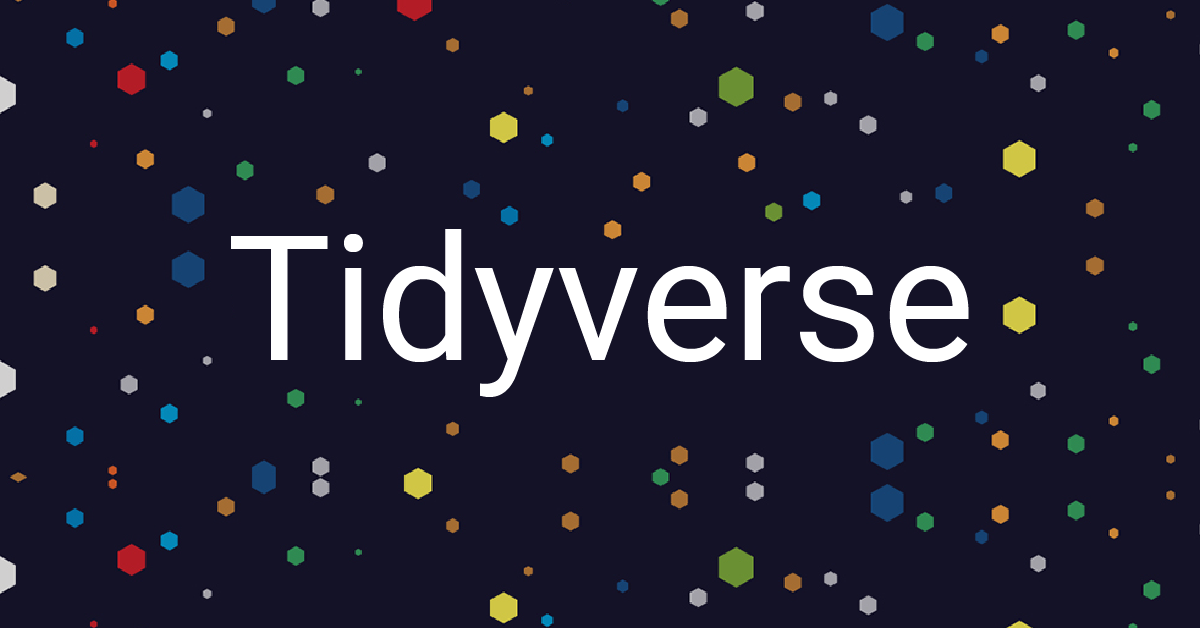 In this blog, Unleash the Potential of Data The Tidyverse is a game-changing collection of R utilities that revolutionises data manipulation, visualisation, and analysis..
In this blog, Dive into the realm of data science, where missing data poses puzzles with pieces astray. Meet Missingno, a Python creation by Aleksey Bilogur in 2015.
In this blog, A self-sufficient vehicle is a car capable of sensing its surroundings and working without human involvement.