Tableau
Businesses generate huge volumes of data during their regular activities, be it machine generated data, customer data, metadata, audit trail, transactional data or anything else.
You may also like...
Artificial Intelligence
As per the most recent report by KellyOCG India, it is expected that there would be a 60% Increased demand for Artificial Intelligence and Machine Learning.
Digital Marketing
Several small businesses aim to decide which sort of marketing to do to hit their brand. In the picture of marketing, there are two types which include traditional marketing, and the most...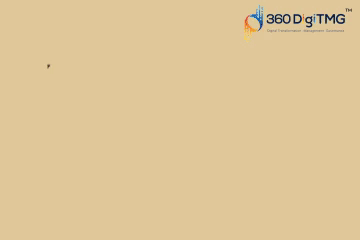 Data Science
The 21st century is all about extreme market competition in every industry and sector that we were to name. To stay in the game it has become important to outperform one's rivals.