Top 20 IT Companies in Malaysia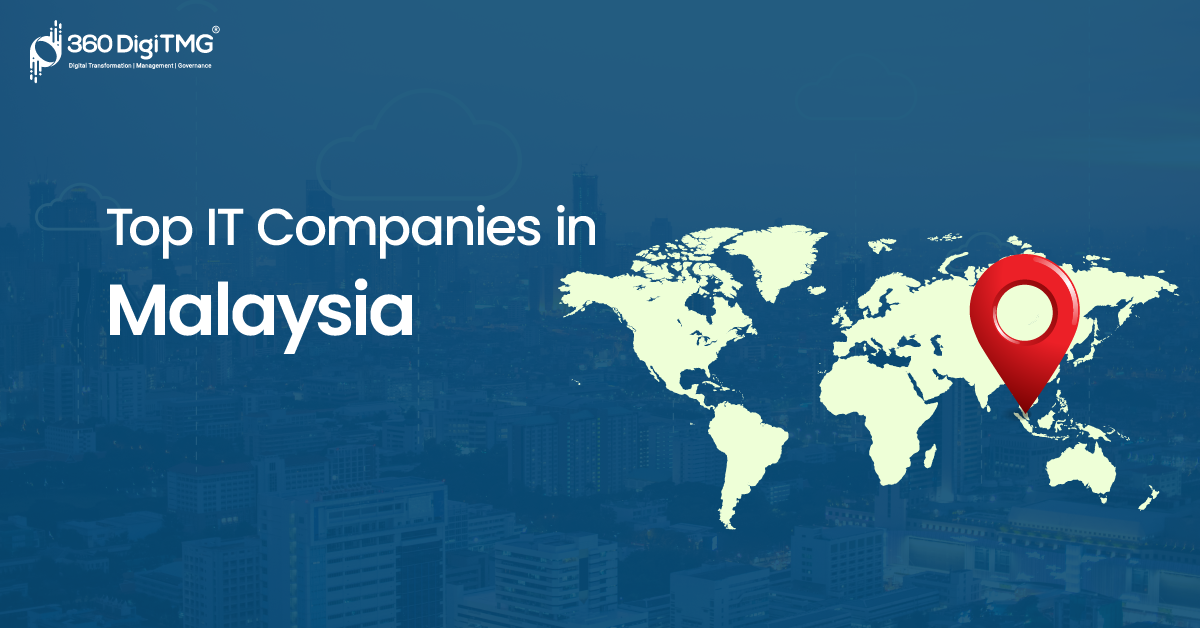 Malaysia has been actively promoting its digital economy and has positioned itself as a hub for IT companies in Southeast Asia. The country offers several advantages such as a skilled workforce, competitive costs, supportive government policies, and a strategic location. The IT industry in Malaysia is not limited to these companies alone. There are numerous startups, local enterprises, and smaller IT firms that contribute to the country's technology ecosystem and offer specialized services in areas such as software development, mobile app development, cybersecurity, and more. The Malaysian government has implemented initiatives to further boost the IT sector, such as the Digital Economy Blueprint, which aims to strengthen digital infrastructure, develop digital talent, and drive digital innovation across industries. This supportive environment has attracted both local and international IT companies to invest and establish their presence in Malaysia.
The IT industry in Malaysia continues to thrive, offering a diverse range of IT products, services, and solutions to meet the growing digital demands of businesses and consumers in the country and the region. These are just a few examples of the IT companies operating in Malaysia. There are many other local and international companies that contribute to the country's vibrant IT industry. There are several prominent IT companies in Malaysia.
List of the Top IT companies in Malaysia
1. TCS (Tata Consultancy Services):

TCS is a multinational IT services and consulting company with a presence in Malaysia. They provide a wide range of services, including software development, consulting, and business process outsourcing.
2. Infosys:

Infosys is another global IT services and consulting company that operates in Malaysia. They offer services such as application development, system integration, and IT infrastructure management.
3. Accenture:

Accenture is a leading global professional services company that provides a range of services, including IT consulting, technology services, and outsourcing. They have a presence in Malaysia and work with clients across various industries.
4. IBM Malaysia:

IBM is a well-known multinational technology company that offers a wide range of IT products and services. IBM Malaysia provides solutions in areas such as cloud computing, artificial intelligence, cybersecurity, and data analytics.
5. Hewlett Packard Enterprise (HPE):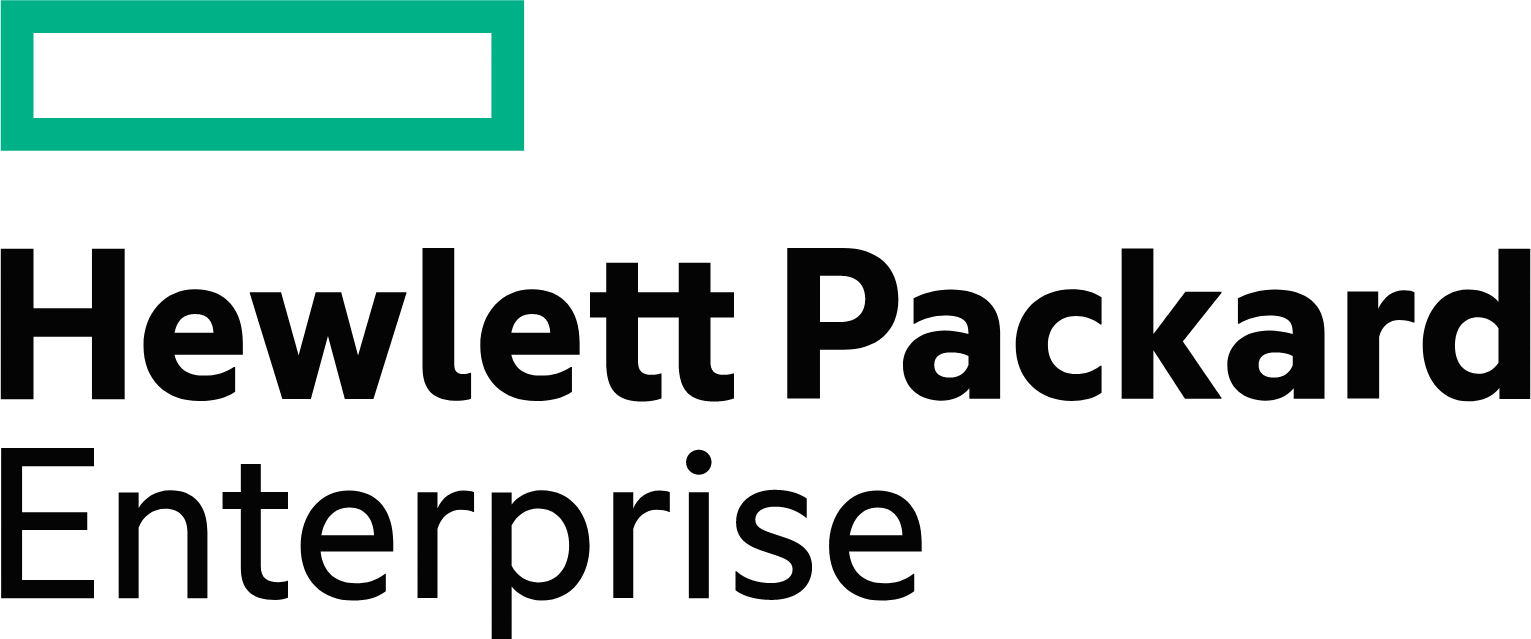 HPE is a global technology company that specializes in providing IT infrastructure, software, and services. They have a presence in Malaysia and offer solutions in areas like servers, storage, networking, and cloud computing.
6. Dell Technologies Malaysia: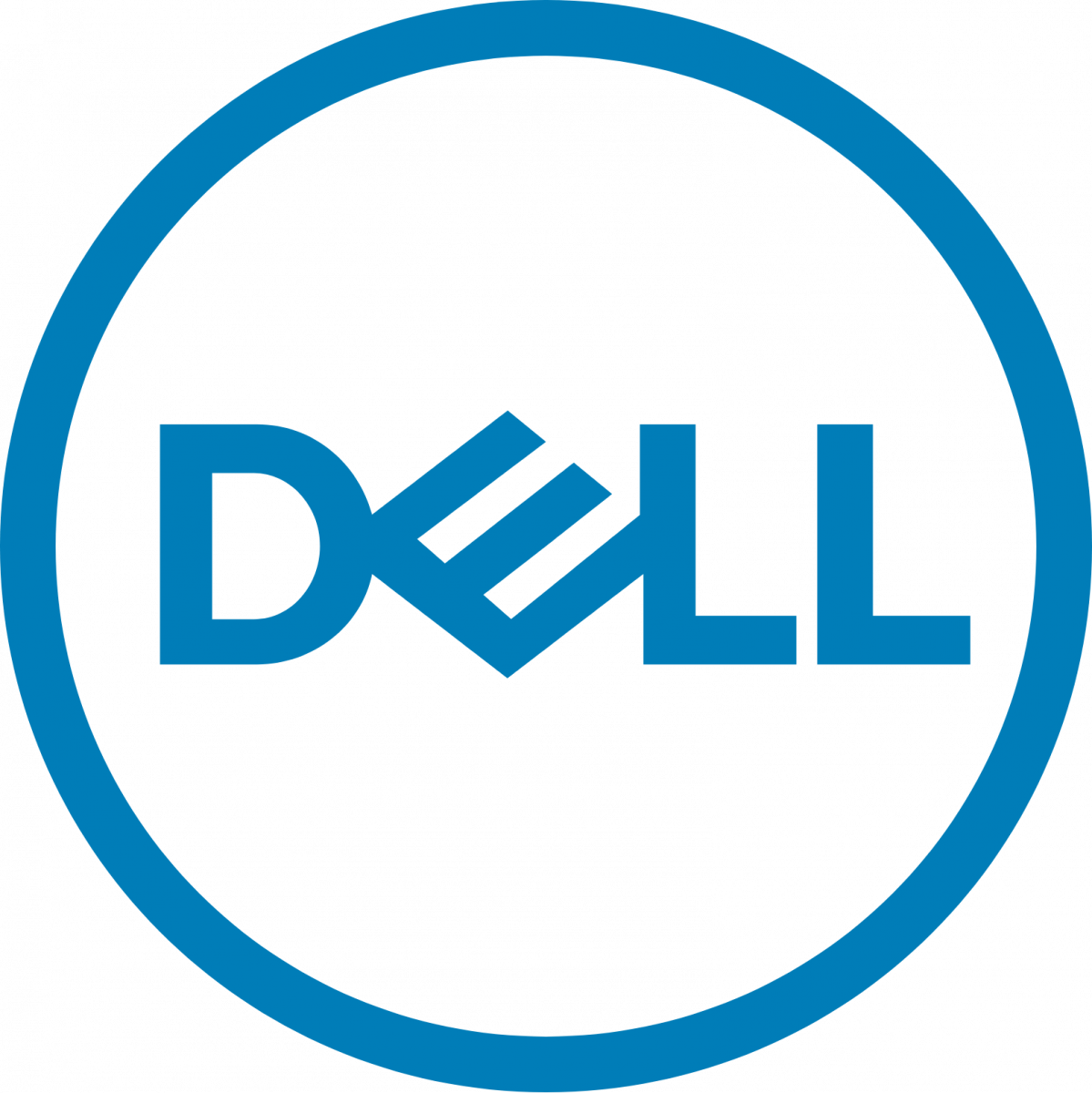 Dell Technologies is a multinational technology company that provides hardware, software, and IT IT services. They offer a range of products, including laptops, desktops, servers, and storage solutions, and also provide IT consulting and support services.
7. Intel Malaysia:

Intel is a renowned semiconductor manufacturing company that designs and produces microprocessors and other computer components. They have a presence in Malaysia and contribute to the development of the country's technology industry.
8. Fusionex:
Fusionex is a Malaysian-based IT company that specializes in data analytics, artificial intelligence, and enterprise software solutions. They provide services to various industries, including finance, manufacturing, and retail.
9. MDEC (Malaysia Digital Economy Corporation):
MDEC is not a company but a government agency that plays a crucial role in developing Malaysia's digital economy. They work with various IT companies and industry players to drive digital transformation and promote technology adoption.
10. Microsoft Malaysia:

Microsoft is a global technology company known for its software products, including the Windows operating system and Office suite. Microsoft Malaysia provides a wide range of software solutions, cloud services, and support to businesses and individuals across the country.
11. Oracle Malaysia:

Oracle is a multinational technology company specializing in database management systems, cloud services, and enterprise software solutions. Oracle Malaysia offers products and services for various industries, including finance, telecommunications, and manufacturing.
12. SAP Malaysia: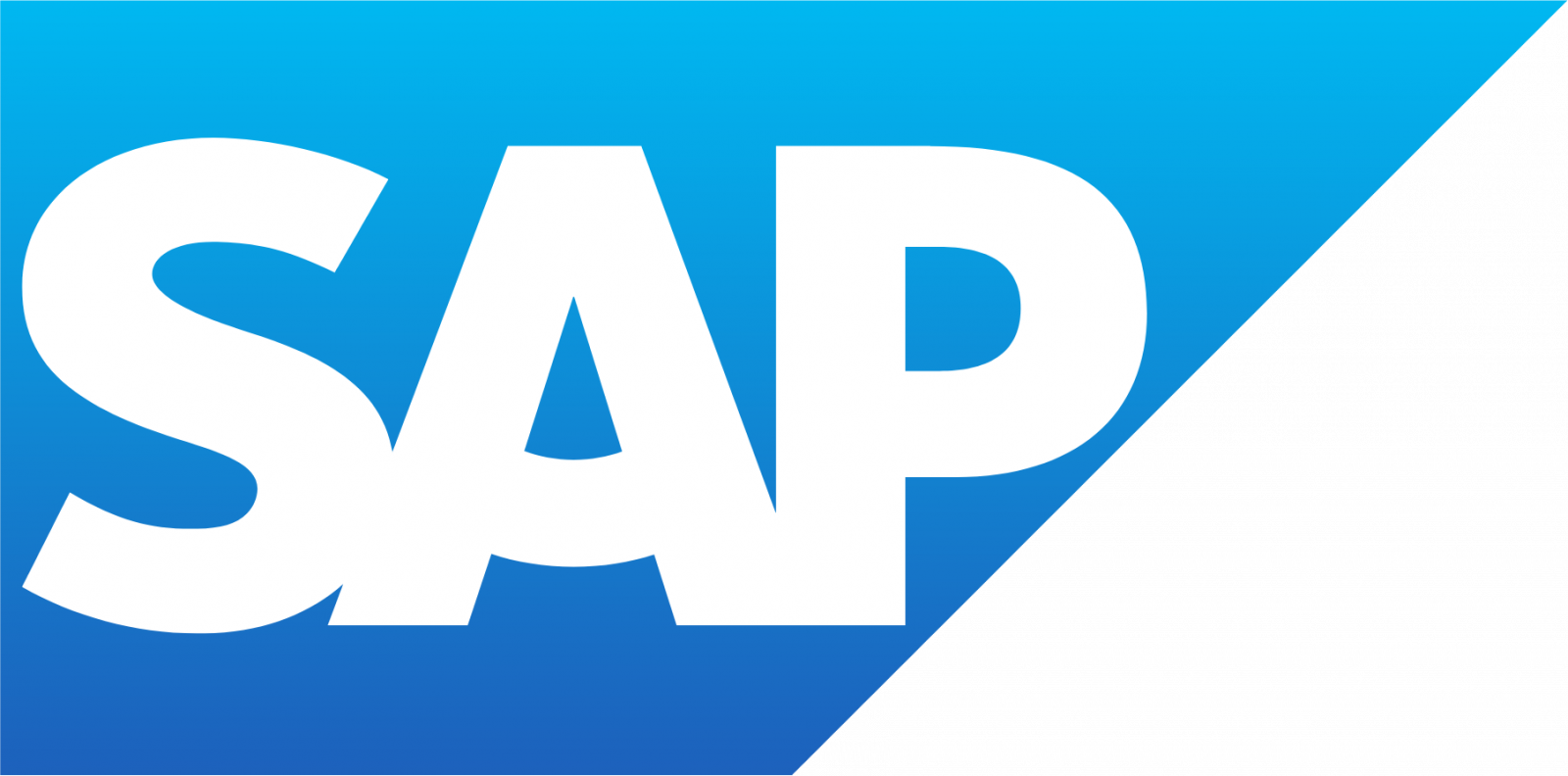 SAP is a leading enterprise software company that provides solutions for business operations, customer relations, supply chain management, and more. SAP Malaysia offers software implementation, consulting, and support services to help businesses optimize their operations.
13. Huawei Technologies Malaysia:
Huawei is a global telecommunications and IT equipment provider. Huawei Technologies Malaysia operates in Malaysia and offers a wide range of products and services, including smartphones, networking equipment, and cloud solutions.
14. Time dotCom Berhad:
Time dotCom is a Malaysian-based telecommunications company that provides high-speed broadband services, data center solutions, and managed network services. They cater to businesses and individuals with reliable connectivity and infrastructure.
15. Axiata Group Berhad: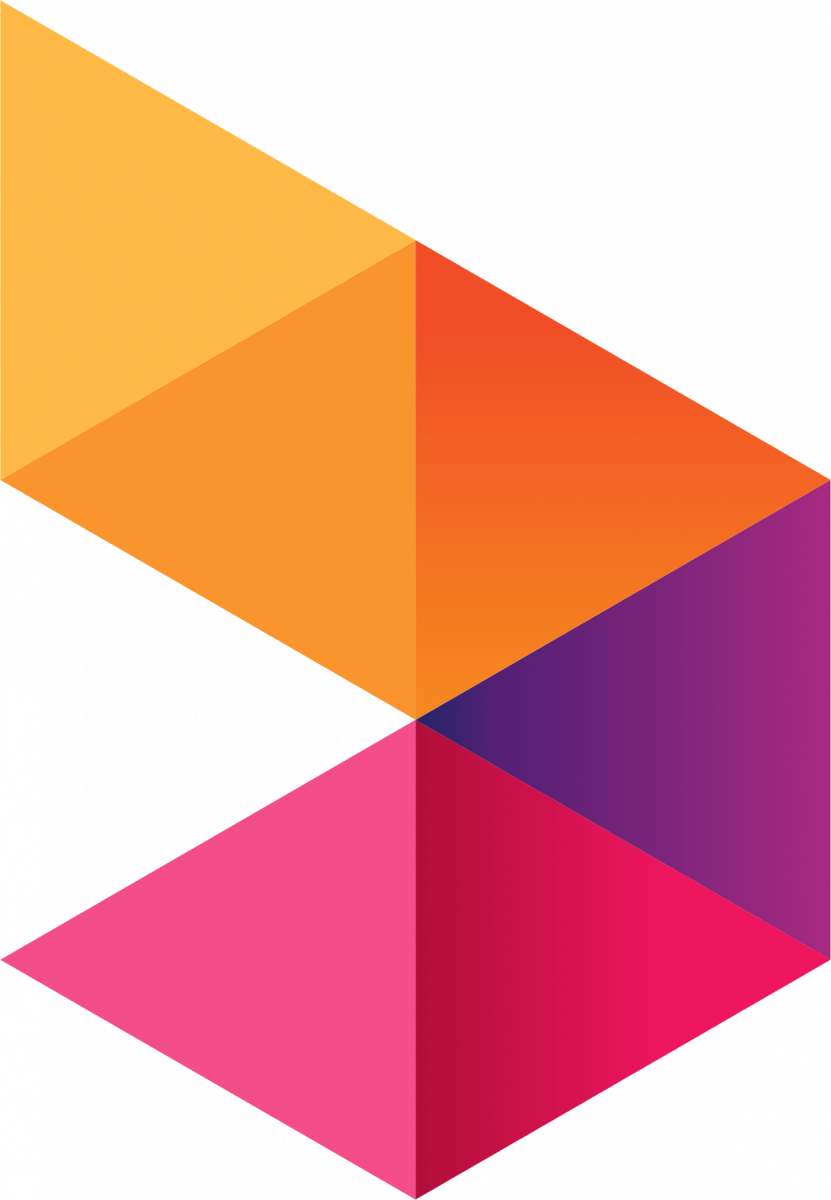 Axiata Group is one of the largest telecommunications companies in Asia, with a strong presence in Malaysia. They offer mobile and fixed-line services, digital services, and enterprise solutions, connecting millions of customers in the region
16. Exabytes:
Exabytes is a web hosting and digital services provider based in Malaysia. They offer domain registration, website hosting, email solutions, e-commerce platforms, and digital marketing services, serving businesses of all sizes.
17. MYEG Services Berhad:
MYEG Services is an e-government solutions provider in Malaysia. They offer a range of digital services, including online government transactions, electronic payment systems, and immigration-related services.
18. OpenSys (M) Berhad:
OpenSys is an IT services company that focuses on self-service terminals, digital payment solutions, and managed services. They work with various industries, including banking, retail, and hospitality, to provide innovative digital solutions.
19. Censof Holdings Berhad:
Censof Holdings is an IT company specializing in financial management and business solutions. They provide software solutions for accounting, budgeting, and financial reporting, catering to government agencies and private enterprises.
20. JobStreet Malaysia:
Malaysia has been focusing on developing its digital infrastructure and creating an ecosystem conducive to innovation and technological advancements. The country has invested significantly in building technology parks, research and development centers, and providing support for startups and entrepreneurs. These efforts have helped foster a vibrant IT industry.
JobStreet is a popular online job portal in Malaysia that connects job seekers with employers. They offer a platform for employers to advertise job vacancies and for job seekers to search and apply for jobs in various industries, including IT.
The government's initiatives, such as the Malaysia Digital Economy Corporation (MDEC), have played a crucial role in attracting IT companies and promoting digital transformation. MDEC offers various programs and incentives to support the growth of the digital economy, including tax incentives, funding schemes, and talent development initiatives.
In addition to established multinational companies, Malaysia has a thriving startup scene. The country's startup ecosystem is supported by organizations like MaGIC (Malaysian Global Innovation & Creativity Centre), which provides mentorship, funding, and resources to early-stage startups. Startups in Malaysia focus on various sectors, including e-commerce, fintech, health tech, and software development. These are just a few examples of the innovative startups emerging from Malaysia's IT industry. The country's ecosystem continues to nurture entrepreneurship and innovation, creating opportunities for both local and international companies to collaborate and thrive.
Malaysia hosts various technology events, conferences, and exhibitions that bring together industry professionals, entrepreneurs, and investors. Events like the Malaysia Tech Week and the Asia-Pacific ICT Alliance (APICTA) Awards showcase the latest advancements, foster networking opportunities, and highlight Malaysia's position as a regional technology hub.
Malaysian startups in the IT industry include:
1. Grab:

Grab is a ride-hailing and super-app platform that provides various services, including ride-hailing, food delivery, digital payments, and financial services. Grab started in Malaysia and has expanded to become a leading technology company in Southeast Asia.
2. iPay88:
iPay88 is a leading online payment gateway provider in Malaysia. They offer secure and convenient online payment solutions for e-commerce businesses, helping them facilitate transactions and expand their online presence.
3. EasyParcel:
EasyParcel is a platform that simplifies the process of shipping and logistics for businesses and individuals. They provide a one-stop platform for comparing shipping rates, booking deliveries, and tracking packages.
4. Piktochart:
Piktochart is an online tool that allows users to create professional-looking infographics, presentations, and reports. It enables individuals and businesses to visually communicate complex information effectively.
5. Carsome:
Carsome is an online platform that facilitates the buying and selling of used cars. They provide a convenient and transparent process for car sellers and buyers, offering inspections, valuations, and transactions.