You may also like...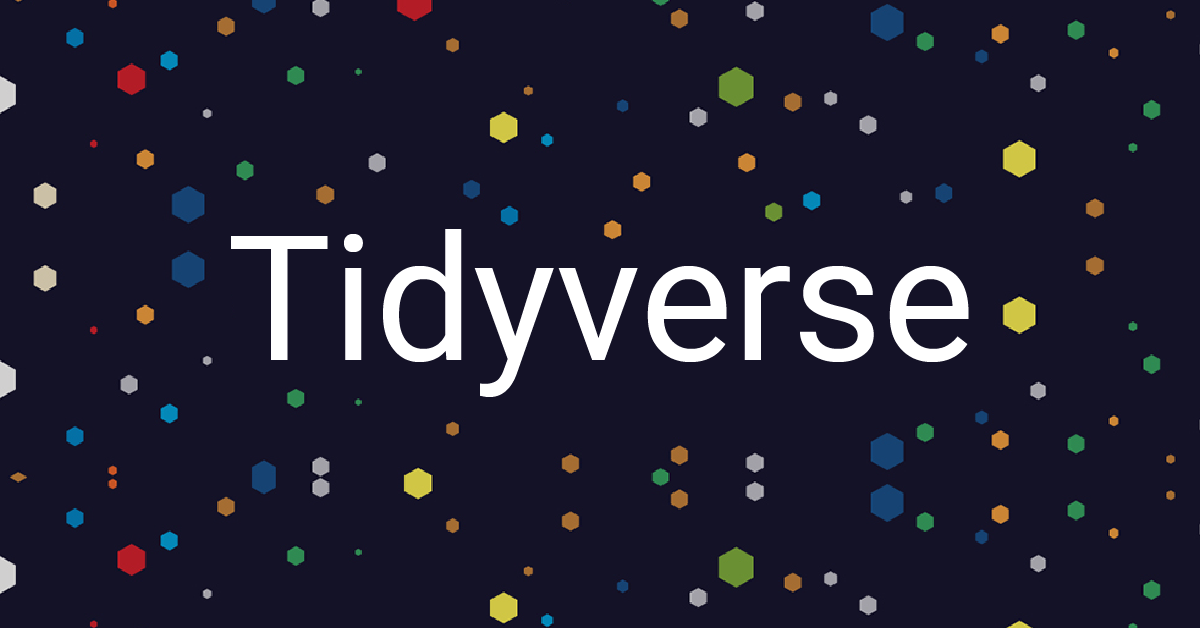 In this blog, Unleash the Potential of Data The Tidyverse is a game-changing collection of R utilities that revolutionises data manipulation, visualisation, and analysis..
In this blog, Dive into the realm of data science, where missing data poses puzzles with pieces astray. Meet Missingno, a Python creation by Aleksey Bilogur in 2015.
In this blog, A self-sufficient vehicle is a car capable of sensing its surroundings and working without human involvement.