You may also like...
Data Science
Data Science has become a leading field of study in recent times owing to its vast use in almost every industry in all parts of the world.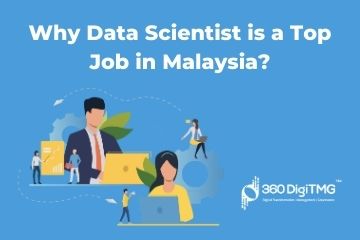 Data Science
Data Scientists are one of the most sought-after jobs in Malaysia because they are high in demand and also offer enormous pay.
Data Science
Most of the Data Scientists started their careers as data analysts or statisticians. But the beginning of the escalation in demand and evolution of big data led to the evolution of these roles as well.