You may also like...
Digital Marketing
Several small businesses aim to decide which sort of marketing to do to hit their brand. In the picture of marketing, there are two types which include traditional marketing, and the most...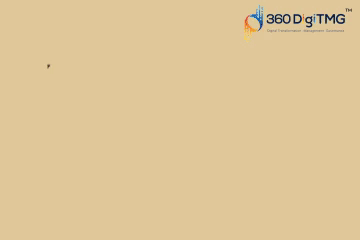 Data Science
The 21st century is all about extreme market competition in every industry and sector that we were to name. To stay in the game it has become important to outperform one's rivals.
Data Science
Scoring an A or a 90 percentile would help students to earn a direct ticket to a Science college followed by a career in either engineering or medicine. This has been the trend for many years now...